Daily operating information which is manually captured in Excel was requested to be analyzed and distributed to Management. Solution was to create MS-Teams for group entering the data. Since this file already lives in the MS cloud, Power BI was setup to regularly fetch the data in the background and updated the front-end report.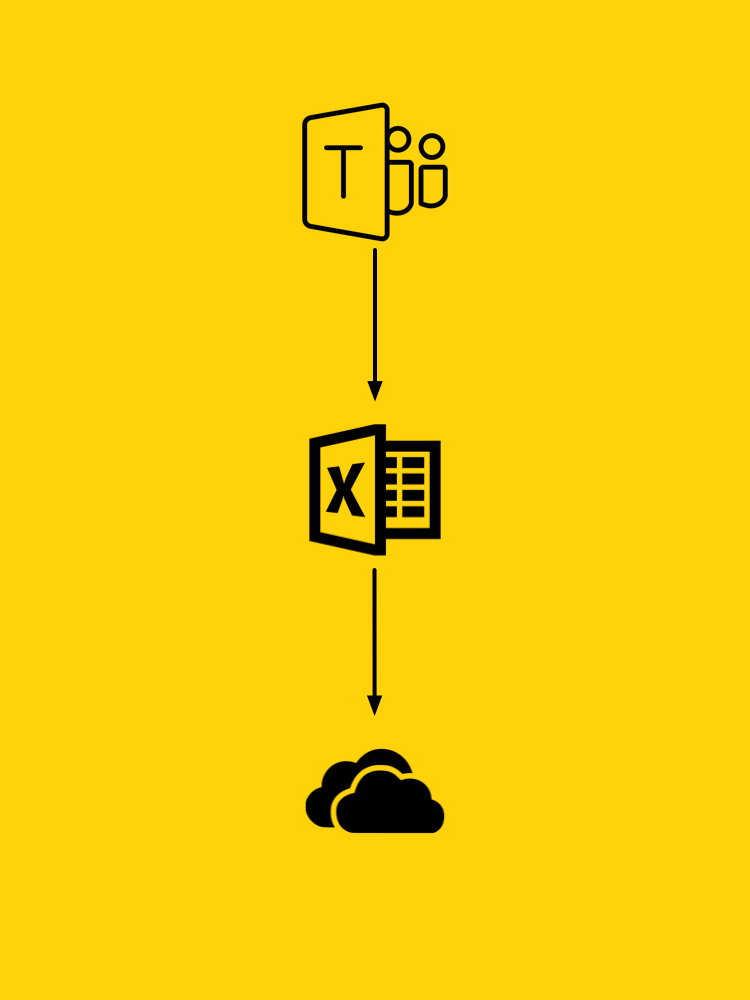 01
As the content was defined to be stored in Excel-files a "Data-Team" was created in Microsoft Teams to allow the relevant set of people to update daily information. In addition to allowing secure access the files therefore already live in OneDrive for Business as the storage provider behind Teams.
02
PowerQuery, the module in PowerBI responsible for extracting and transforming data, was set up to access the Excel files in the background and repeat the defined transformation steps every time the data is refreshed.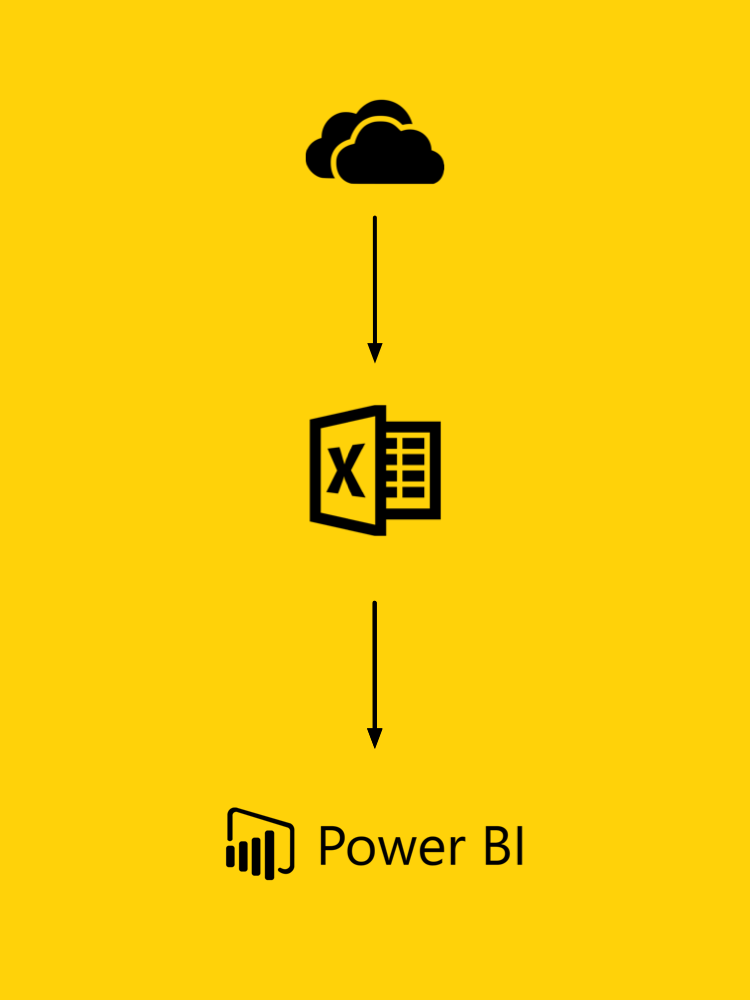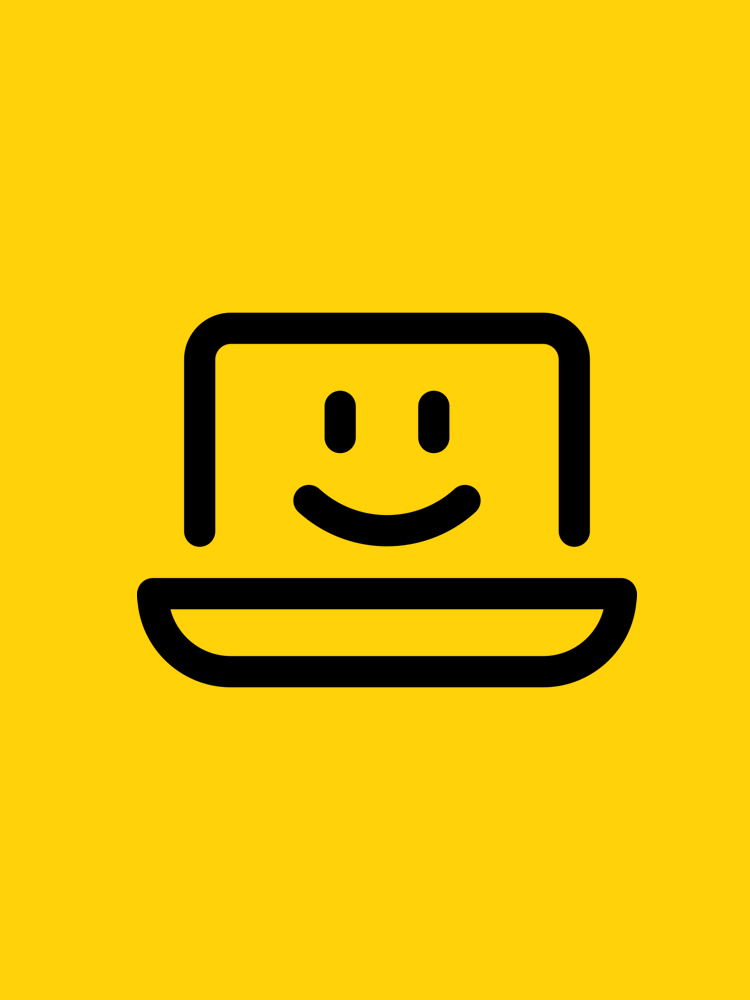 03
Once the front-end reporting was finalized, there is no manual work required any longer as once the data is input into the Excel sheet in Teams aka OneDrive for Business the report refreshes as well.